We believe there is nothing more important than celebrating life's experiences with your friends and family. Be it a wedding, bar/bat mitzvah, special birthday, or a spontaneous soiree, events are a way to spread cheer and joy to those you love. At Glow, we will work with you to make sure your event is everything you dreamed it would be. We take a limited number of social events and weddings a year in order to truly dedicate our time and attention to each client.
Full Service Planning
Think of us as your personal event concierge – we'll handle any detail needed for your Big Day. First we'll focus on big picture things like venue selection, sourcing key vendors, timeline and budget development, and then move on to specific tasks like choosing invitations, sourcing rentals, and creating welcome bags.  Come in for a consultation and we'll create a custom proposal based on your specific needs.
Logistics Only Planning
Do you have the design details covered, but need help planning the logistics and onsite management? Leave the "heavy lifting" of the planning to us so you can focus on the creative tasks. Our team will be involved from day one to help guide you through the planning process, selecting vendors and staying on budget, and then be onsite to make sure the event is executed smoothly.
Pricing
No two events are alike, which is why our pricing is customized to each client's specific needs. Our pricing for large social events, bar / bat mitzvahs and weddings starts at $14,500. Typical budgets for weddings start at $1,000 per person. Please contact us directly for pricing on smaller celebrations such as at-home dinners or baby showers.
Do you get overwhelmed by all of the creative options? Are your Pinterest boards out of control? So many of our clients say they have fragments of decor ideas, but just don't know how to tie it all together. We'll listen to your thoughts, wishes and dreams and then elaborate upon them to create an aesthetic direction with completely coordinating details. Each client will receive an event "mood board" complete with hand sketches, color swatches and  inspirational photos that will define the look and feel for your day. Once the concept is finalized, we'll plan a trip to the rental showroom where we'll play with linens, china and help you pick the perfect decor accents. Lastly, we'll create a mock-up of your dining table so you can see how everything comes together.
Our design mantra is to create events that are reflections of the host and their own unique tastes. We strive to infuse pieces of you into all of the decor details. You'll never see us using something "trendy" without putting a meaning behind it.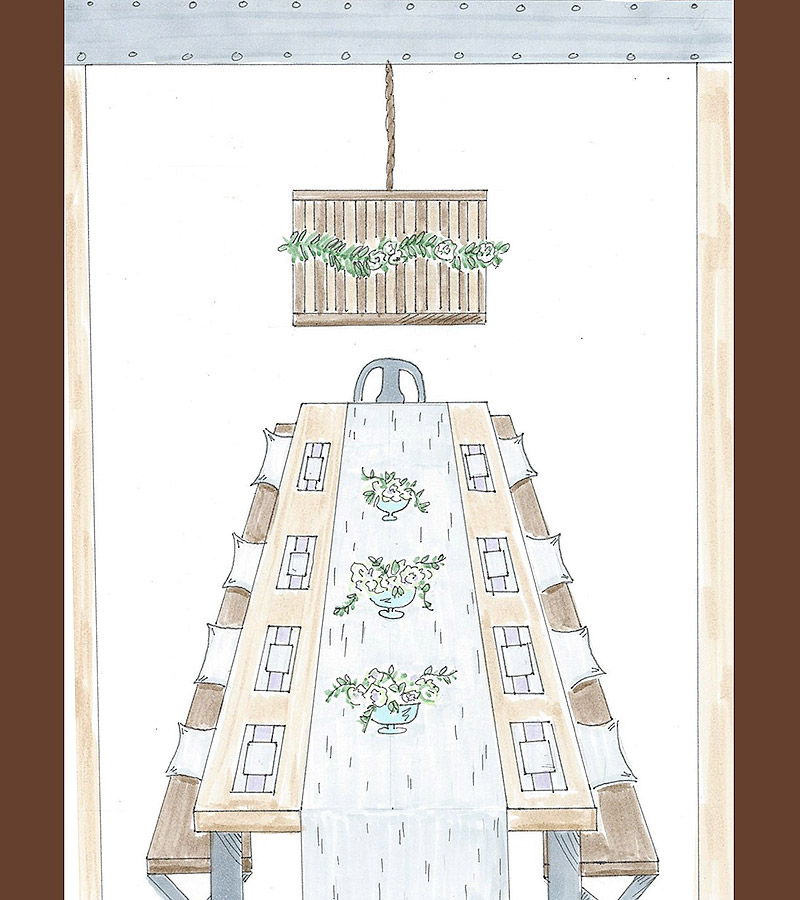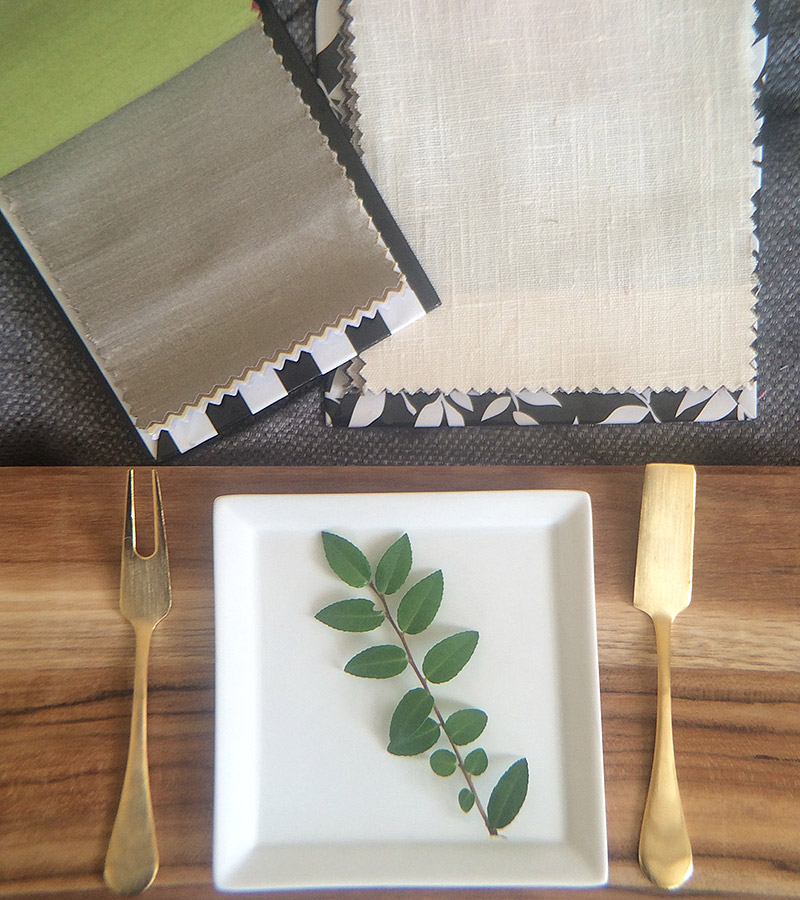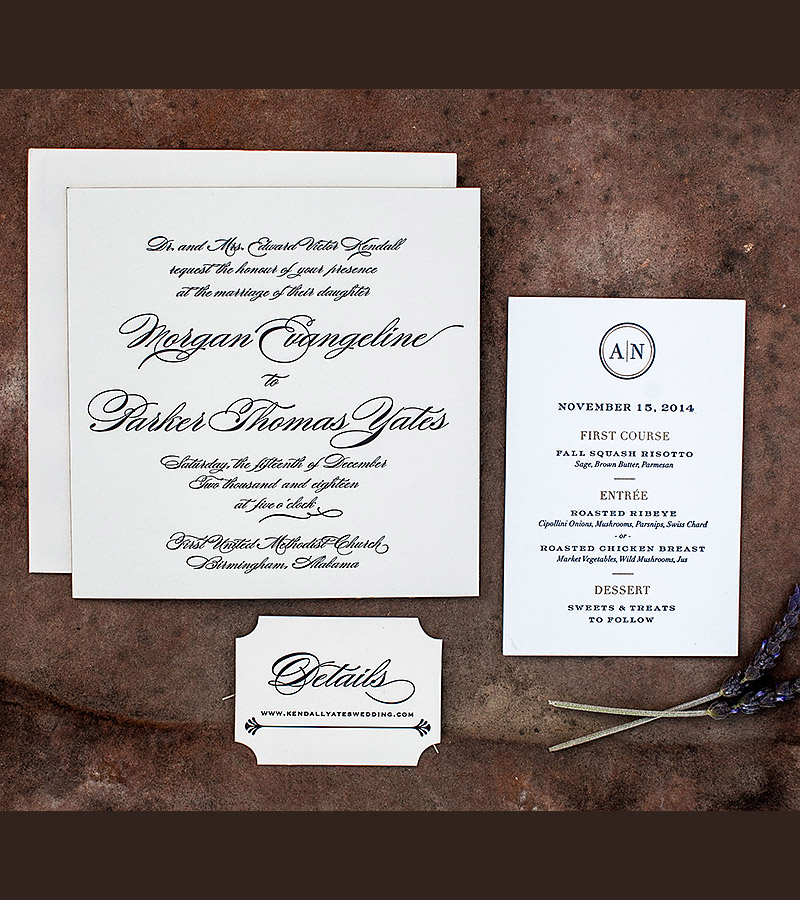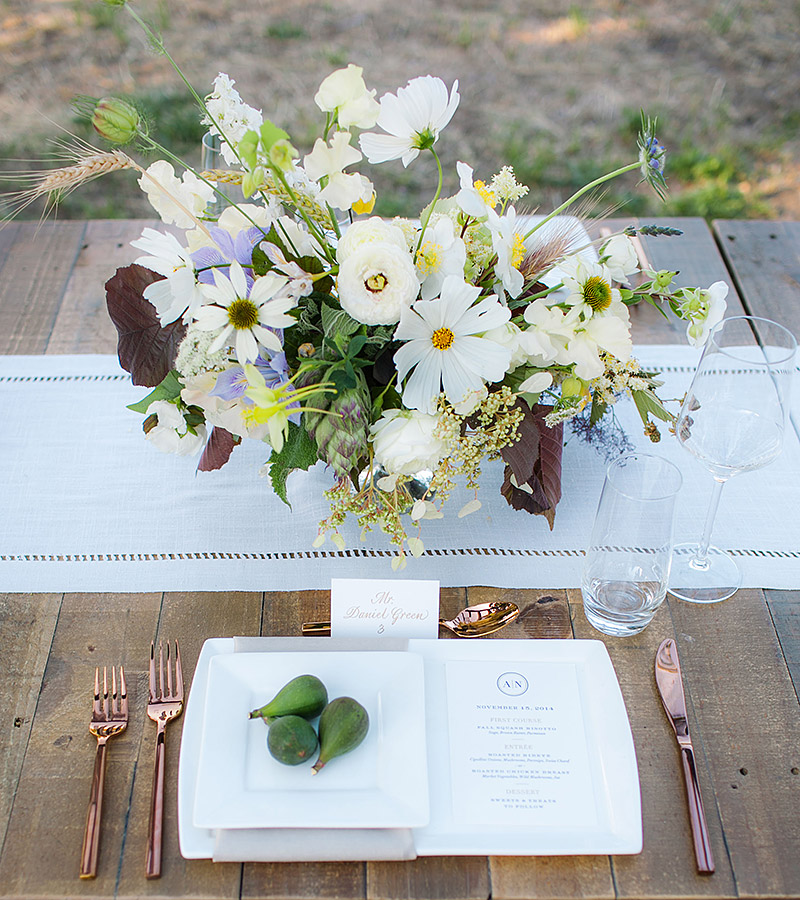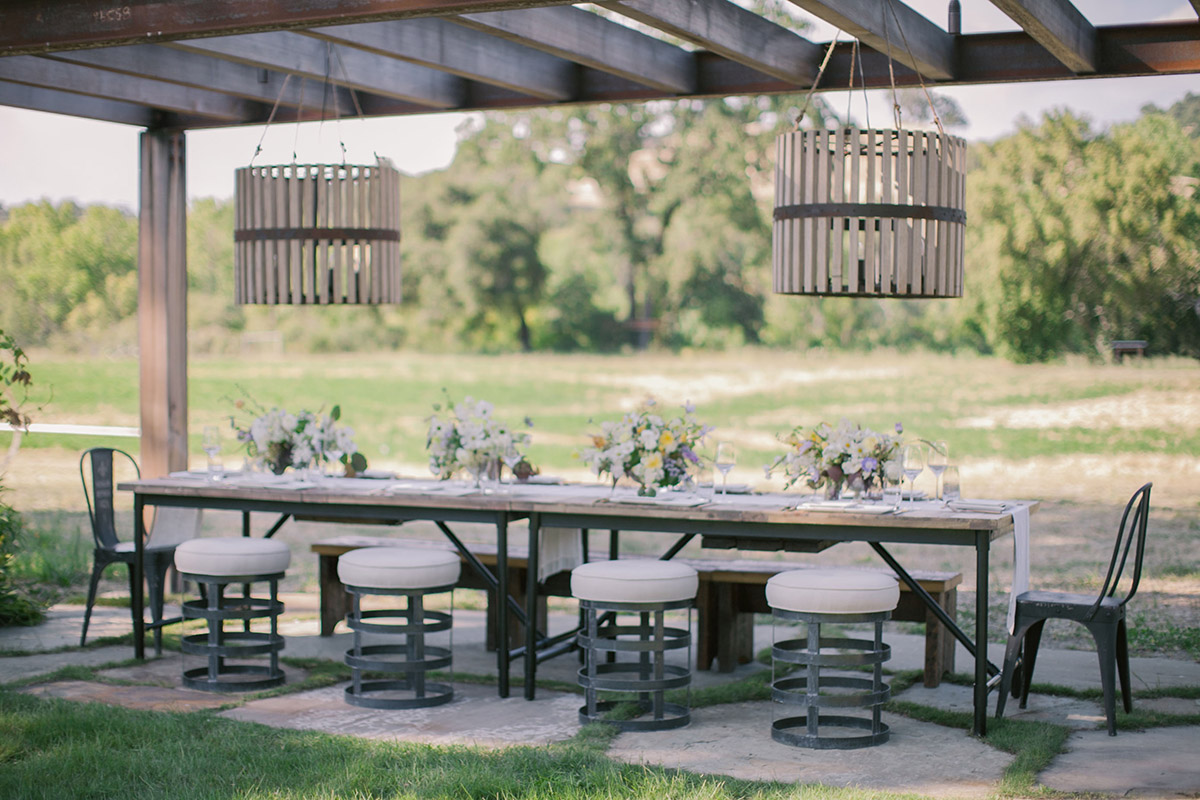 "The team at Glow is just absolutely phenomenal!!! … This team was so amazing that I find myself looking for excuses to throw other events just so I can use them again!"
– Kara and Stacy Lawhorn
"Really want to thank the Glow team for helping us realize our dream wedding! Christina, Melanie and team were very helpful, professional, and friendly from the get-go, and were also extremely helpful in helping us streamline things on the actual wedding day."
– Alice and Ben Shen
"From our first meeting to the day of the wedding they were an absolute pleasure to work with. Incredibly organized and on top of all deadlines and vendors, in the most calm and professional manner. My wedding day was a dream and I fully give Christina, Melanie and the other team members ALL the credit."
– Ashley and Neil Wisecarver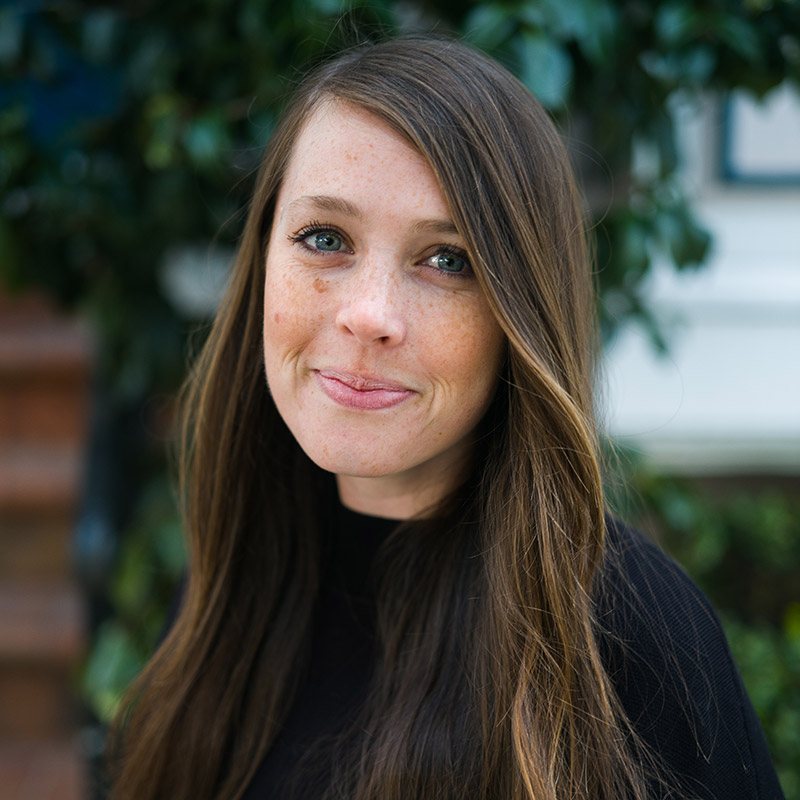 Melanie
Melanie is the owner and CEO of Glow Events. She has over 10 years of event experience working at a wide range of companies from small start-ups and non-profits to large event firms, and most recently has spent the past 5 years at Glow Events molding the company into the leading boutique event agency it is today. She is a genius at multitasking and creative problem-solving, and clients love her upbeat personality and positive attitude. She's also an accomplished lifestyle photographer which gives her a strong editorial style and general eye for design. Melanie's work has been featured in national blogs and international magazines, making Glow Events a sought after planning agency. She holds a bachelor's degree from the Marriot School of Business at Brigham Young University.
Hobbies: Traveling, photography, house plants, and wine
Inspiration: Desert landscapes, muted palettes, and natural light
Fun Fact: Melanie and her husband took a 5-month sabbatical to roadtrip around the US
Email: Melanie@glowevents.com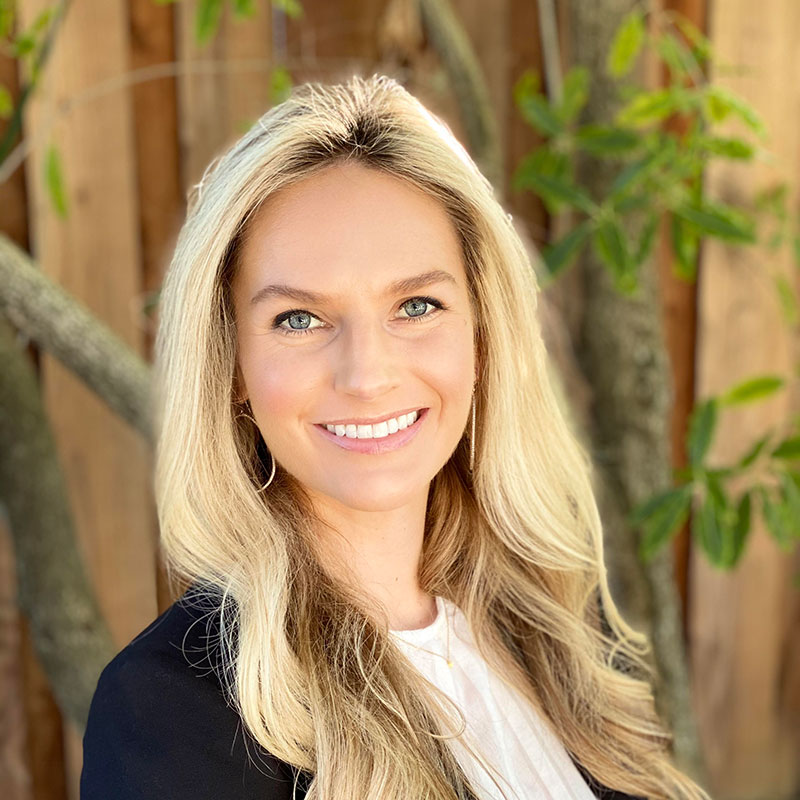 Kelsey
Kelsey is an Associate Director at Glow. She has deep experience in both agency and corporate event design, as well as a love for corporate strategy. Kelsey is known for producing customized events that invoke surprise and delight for her clients and attendees. Prior to Glow, Kelsey worked at Edmunds in Santa Monica, where she managed an event portfolio of 100+ annual events and experiences. Kelsey grew up in the Central Coast of California amongst the beaches of Santa Barbara and wineries of San Luis Obispo County and now resides in the East Bay. She holds a bachelor's degree from California Lutheran University.
Hobbies: Traveling, distance running, museums, volunteering with the Special Olympics of Northern California, and exploring local culinary offerings
Inspiration: Regional landscapes, customized materials, and immersive festivals
Fun Fact: She played NCAA soccer at California Lutheran University—go Regals!
Email: Kelsey@glowevents.com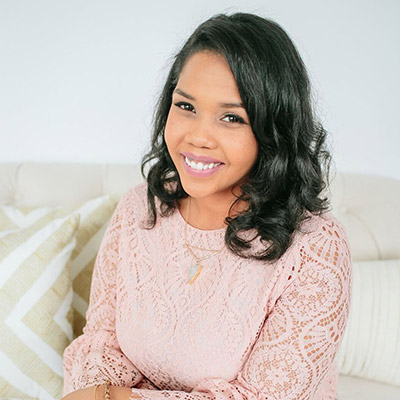 Cynthia
Cynthia is a Senior Planner at Glow. She has a wealth of knowledge in both corporate and social events gained through 10+ years of event experience. At Glow, Cynthia has produced events for high profile clients like Salesforce, Porsche, & Amplitude. Along with corporate events, Cynthia also has years of experience creating beautifully orchestrated weddings and social events. She now uses her experience to help wedding day dreams come true by capturing all the details while ensuring every event is unique to the couple's vision. When she's not tackling timelines, Cynthia enjoys adventures with her beautiful family, hiking, and yoga. Cynthia graduated from the Fashion Institute of Design and Merchandising with a focus on Visual Communications.
Hobbies: Hiking, painting, and calligraphy
Inspiration: Creative window displays, nature, and fine art museums
Fun fact: She has a keen sense of direction and never gets lost
Email: Cynthia@glowevents.com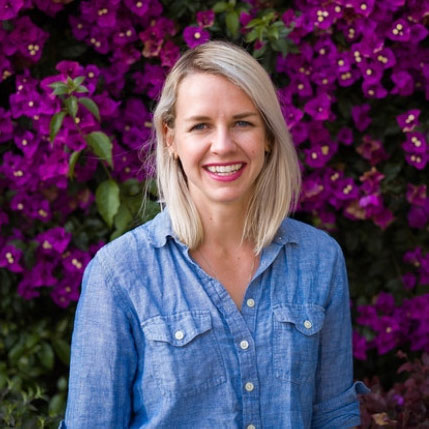 Rachel
Rachel is a Senior Planner of virtual events. At Glow, she has orchestrated virtual events for everything from intimate groups to holiday parties with thousands of attendees. Prior to Glow, Rachel spent two years in Boston, MA where she served as president of the Harvard Business School parents' club and HBS Student Association Family Co-Chair, both roles that gave her amazing experiences planning events for Harvard students and graduate families. Rachel is passionate about bringing people together and loves creating spaces and experiences where people can learn, grow, and have fun, though her greatest accomplishment is becoming a mother to four energetic and curious little girls. Rachel is a Utah native who now resides in Dallas, TX. She holds a bachelor's degree from Brigham Young University.
Hobbies: Teaching barre, hip hop, HIIT, strength, and High Fitness classes; creating healthy recipes (has co-created two e-books)
Inspiration: Creations made by her four daughters, travel, and nature
Fun Fact: She speaks Spanish fluently and choreographed dances for the Harvard Business School student production
Email: Rachel@glowevents.com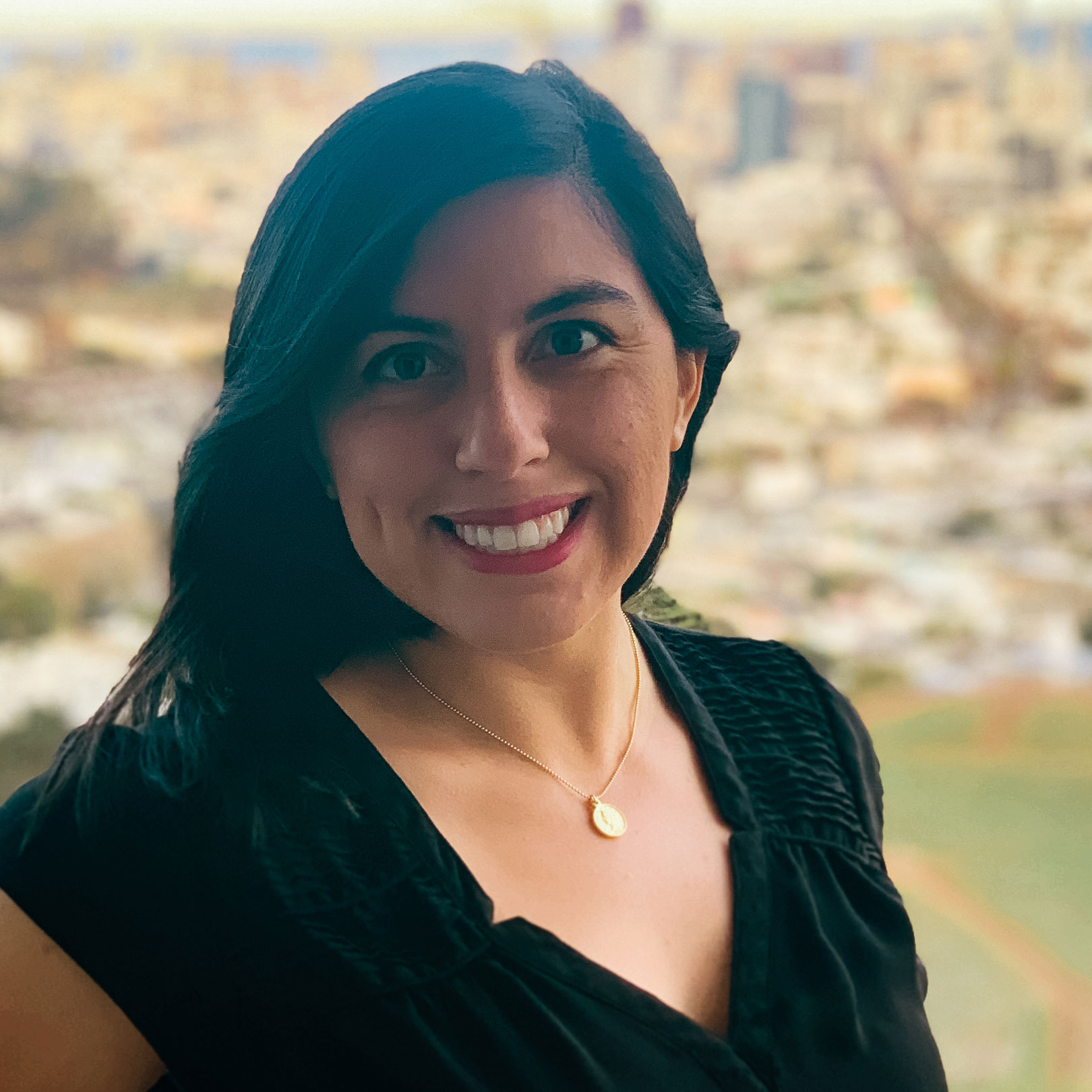 Alicia
Alicia is an Associate Planner at Glow. Clients love Alicia's upbeat attitude and her ability to transform almost any space into a unique experience. She has a strong understanding of complex event logistics, which she gained through event experience at San Francisco Piers 27, 29, and 35. She also brings to the table a strong knowledge of corporate conference strategy and design from her time producing events at MKTG. Alicia was born and raised in Santa Clarita, but has called San Francisco her home for the past 10 years. She holds a Master's degree from the University of San Francisco.
Hobbies: Swimming at Aquatic Park, yoga, camping, and long drives to beaches
Inspiration: Fashion, interior design, and plant nurseries
Fun Fact: She is a 2nd author on a published paper in the Journal of Motor Learning and Development
Email: Alicia@glowevents.com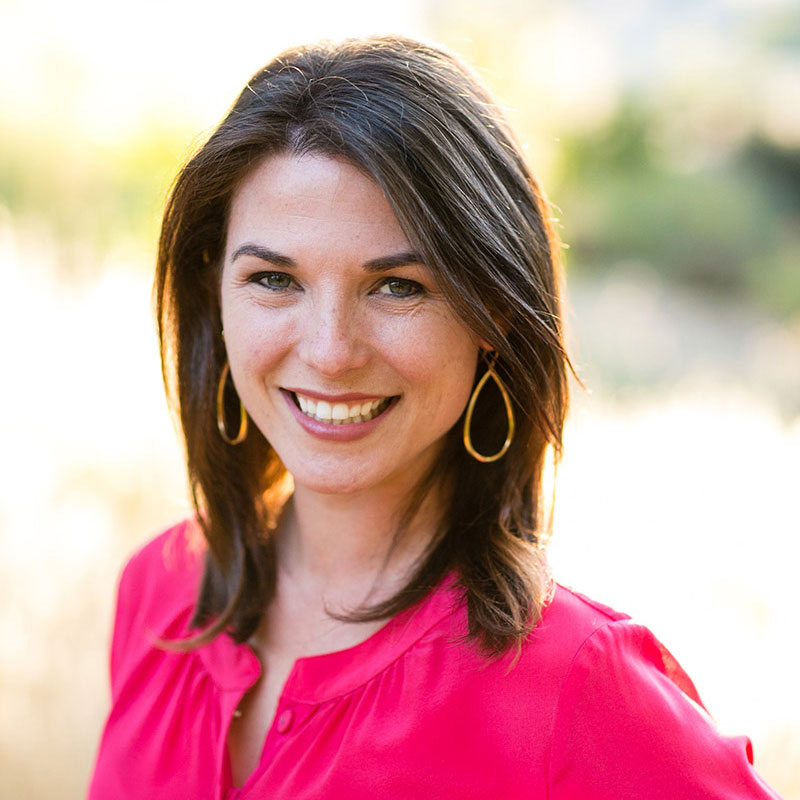 Christina
Christina is the founder of Glow Events. With a background in fashion design, she started her career working for Marmot and Old Navy. She got her entrepreneurial start when she designed a women's intimates line that was sold to a larger brand and is now distributed worldwide. She left the fashion world to start Glow with the goal to build a design-focused agency that would create truly unique and personalized events for clients and their brands. She spent 10 years building Glow into one of the premier event agencies in the Bay Area. Though Christina is no longer involved in the day-to-day operations of Glow, she remains a close friend and trusted advisor to the Glow Events team.
Choosing a planner for your event can be a difficult decision. There are so many options – how do you know which planner is the right fit for you? At Glow, we believe there are two main characteristics that make us unique.
Design-Based Thinking
Many planners focus solely on the logistics. They spend the majority of their time figuring out the "nuts and bolts" of the event and the event design ends up as an afterthought – or worse, they outsource the design to other vendors who might not have a true understanding of what the client is looking for. We take the opposite approach. We start by asking our client what they want the guest experience to be like – what "look and feel" do they want the party to have? From there we create a comprehensive design plan outlining all of the event details. Once the aesthetic is set, we then get to work on the logistics and hand pick the vendor team to create the design direction we've set. The result is a comprehensive design that is expertly executed by the best vendor team for the job.
Company Values
We have created a list of 10 core values that we as a team hold ourselves to. Everyday we strive to embody these values – both in the office as a team, as well as with our clients and industry partners.
Premium Customer Service
"Yes We Can" Attitude
Creativity
Honesty, Integrity, and Transparency
Teamwork
Dependability
Respect
Empathy
Gratitude
Friendliness