Glow Events is a women-owned & women-run boutique event agency with a focus on strategic design. For the past 10+ years, Glow has been producing events for Fortune 500 companies to intimate social soirees.  We are based in SF but produce events nationwide and beyond. We can't wait for you to get to know the team!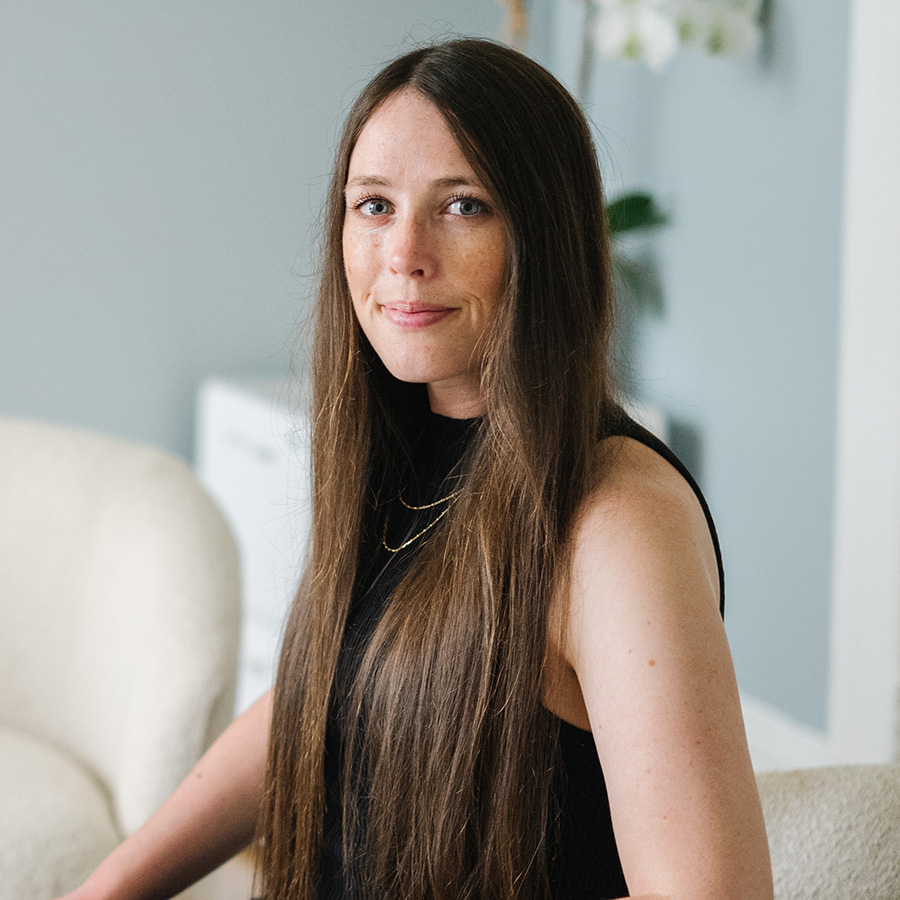 Melanie
Melanie is the owner and CEO of Glow Events, a women-owned & women-run boutique event agency with a focus on strategic design. Over the past 12+ years, Glow has produced hundreds of events in the U.S. and internationally for a wide range of clients from Fortune 500 companies to intimate social soirees, each with its own unique design. Prior to Glow, Melanie was with Access, a premier DMC, and also worked in events for a variety of start-ups and non-profits. Melanie's work has been featured in international magazines, podcasts, and blogs, making Glow Events a sought-after planning agency. She holds a bachelor's degree from the Marriott School of Business at Brigham Young University.
Hobbies: Traveling, house plants, and interior design
Inspiration: Desert landscapes, muted palettes, and natural light
Fun Fact: Melanie is an accomplished lifestyle photographer
Email: Melanie@glowevents.com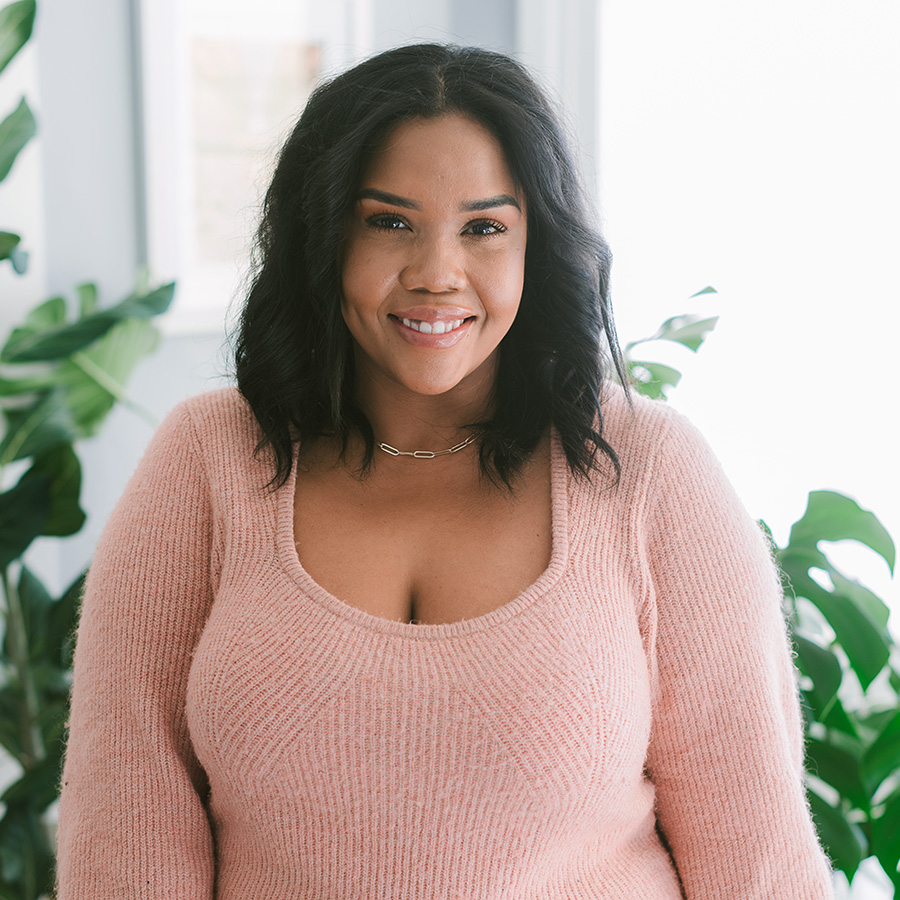 Cynthia
Cynthia is an Associate Director at Glow and focuses on both social and large-scale corporate events. Cynthia's design-focused team can accommodate everything from an intimate social gathering to million+ dollar event budgets, never failing to produce surprise and delight moments. She has a wealth of knowledge gained through 15+ years of event experience and is a brilliant multitasker and creative problem-solver. When she's not managing her team of planners, Cynthia enjoys showing her kids all the world has to offer through their travels and adventures. Cynthia graduated from the Fashion Institute of Design and Merchandising with a focus on Visual Communications.
Hobbies: Traveling, lifting heavy weights, and creating content to inspire others
Inspiration: Creative window displays, nature, fine art museums, and pop-up shops
Fun fact: Cynthia and her husband are slowly renovating her childhood home, where they're also raising their three kiddos
Email: Cynthia@glowevents.com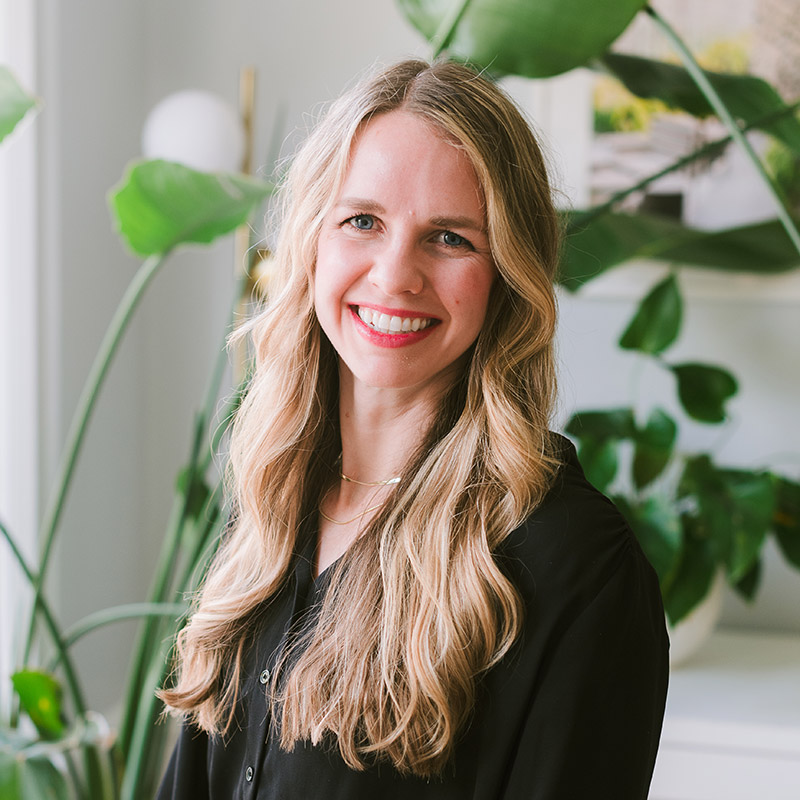 Rachel
Rachel is an Associate Director at Glow with a focus on our national market, including all virtual projects. She has orchestrated a wide range of events from intimate field marketing experiences to multi-city corporate gatherings and virtual holiday parties with thousands of attendees. Along with Rachel's day-to-day event responsibilities, she also manages Glow's PR, social media, and marketing. Prior to Glow, Rachel's varied interests have taken her many different places including clothing design, volunteer leadership roles at Harvard Business School, and non-profit board member duties. Her greatest accomplishment is becoming a mother to 5 energetic and curious little girls. Rachel is a Utah native who now resides in Dallas, TX. She holds a bachelor's degree in Communications from Brigham Young University.
Hobbies: Teaching group fitness, travel, thrifting
Inspiration: Creations made by her daughters, history, architecture, antiques
Fun Fact: She is a fluent Spanish speaker
Email: Rachel@glowevents.com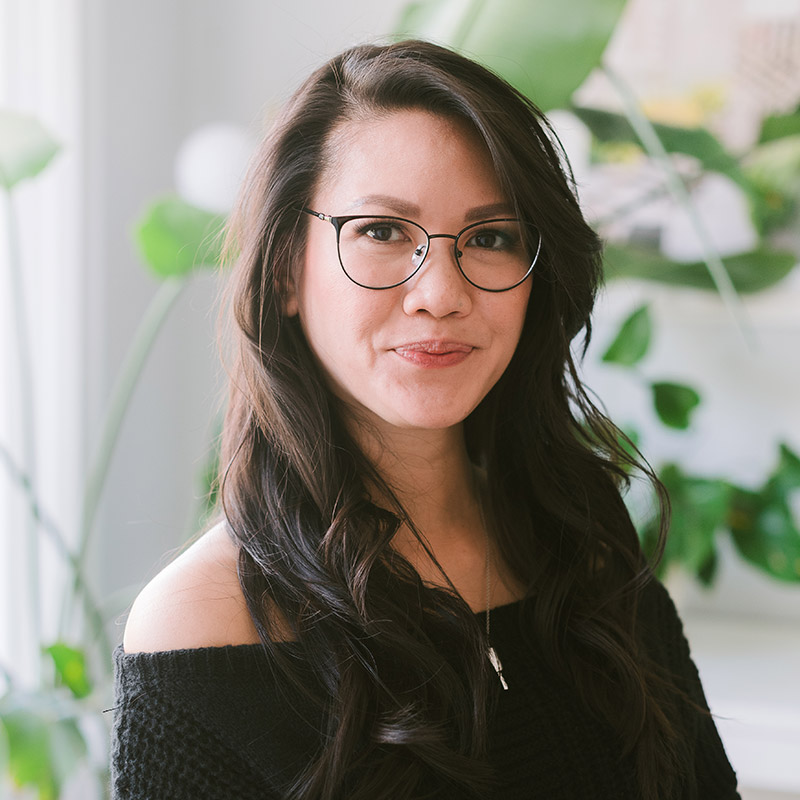 An
An is an Associate Director at Glow with a focus on our Bay Area market including clients in the tech, venture, and healthcare industries. An has over 15+ years of industry experience and considers herself lucky to have discovered her true passion in creating meaningful experiences early in her career. Before Glow, An produced high profile and high volume events for influential tech companies, royalty, and Bay Area socialites. She grew up in Winter Park, Florida where she earned her degree in Hospitality Management with a concentration in Event Planning and Guest Services.
Hobbies: Crafting, exploring the West Coast, and baking for underserved youths in the community
Inspiration: Graffiti, textures, patterns, the art of DIY, volunteering with non-profit organizations
Fun Fact: She is a self-taught flute, oboe, ukulele, and guitar player
Email: An@glowevents.com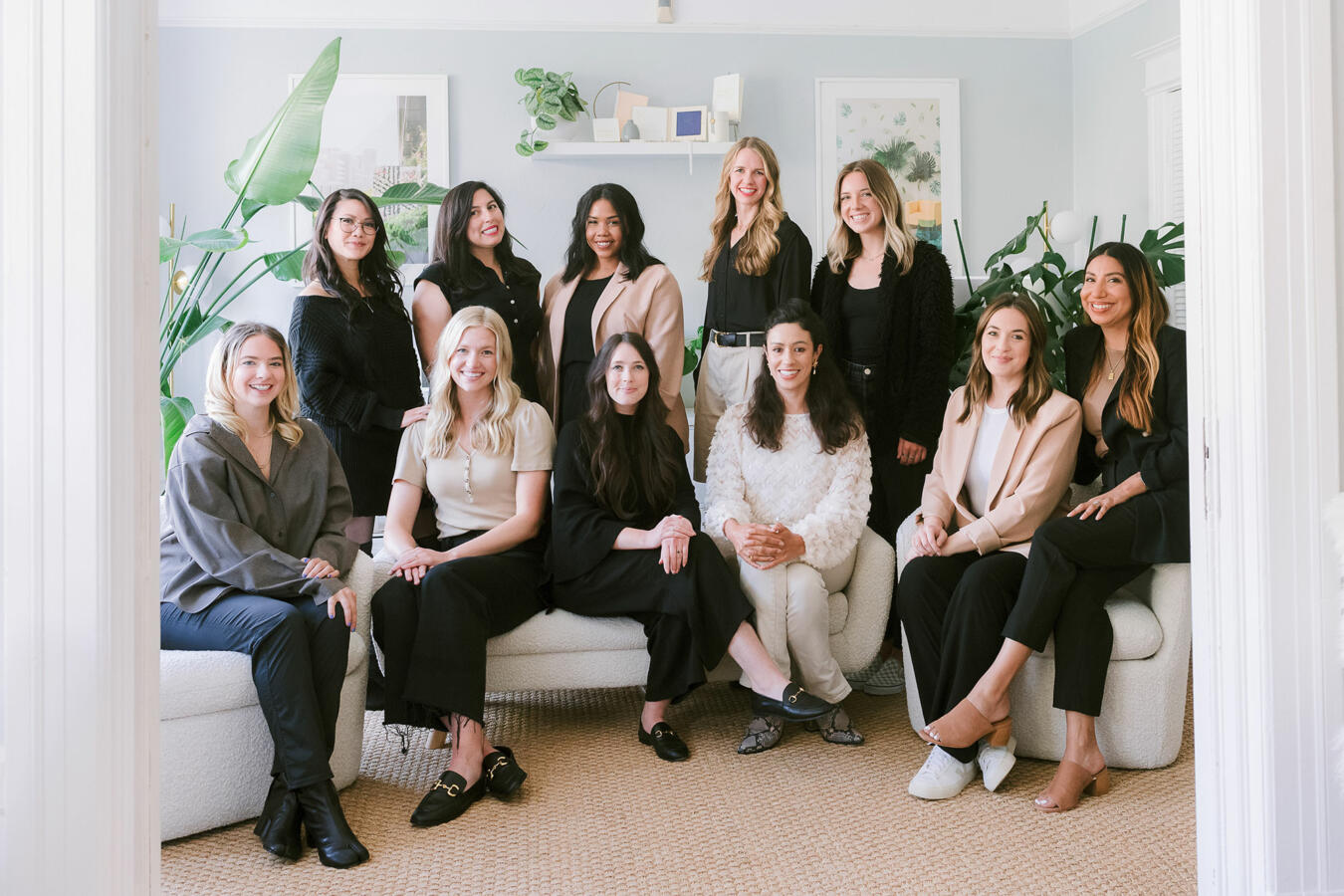 Choosing a planner for your event can be a difficult decision. There are so many options - how do you know which planner is the right fit for you? At Glow, we believe there are two main characteristics that make us unique.
Design-Based Thinking
Many planners focus solely on the logistics. They spend the majority of their time figuring out the "nuts and bolts" of the event and the event design ends up as an afterthought - or worse, they outsource the design to other vendors who might not have a true understanding of what the client is looking for. We take the opposite approach. We start by asking our client what they want the guest experience to be like - what "look and feel" do they want the party to have? From there we create a comprehensive design plan outlining all of the event details. Once the aesthetic is set, we then get to work on the logistics and hand pick the vendor team to create the design direction we've set. The result is a comprehensive design that is expertly executed by the best vendor team for the job.
Company Values
We have created a list of 10 core values that we as a team hold ourselves to. Everyday we strive to embody these values - both in the office as a team, as well as with our clients and industry partners.
Premium Customer Service
Strategic Design 
Creativity
Honesty, Integrity, and Transparency
Teamwork
Dependability
Respect
Empathy
Gratitude
Friendliness