We are thrilled to introduce a design service for clients nationwide who are looking to elevate their event's aesthetic and design, and who are comfortable handling the logistics and planning details on their own. This design package is perfect for clients looking for an elevated event with a designer's touch.
What is Glow at Home?
Our "Glow at Home" program was created for those who want to benefit from Glow's leading event design expertise but who feel comfortable handling logistics and planning details on their own. It is ideal for smaller events or individuals who feel like they just need a little help elevating their next party.
With Glow at Home, Glow's designers will work with you during a 4- week program to develop your unique event style. The result will be a stunning event design that you can share with your vendor team to create a cohesive look for everything from catering to rentals and florals.
At the end of the Glow at Home program, you will have the following tools to help you and your vendor team execute a successful event:
•  Consultation Meeting
•  Mood Boards
•  Mini Design Deck
•  Curated Shopping List
For best results, we recommend starting our design program 3+ months prior to your event. Our minimum lead time is 8 weeks prior to your party.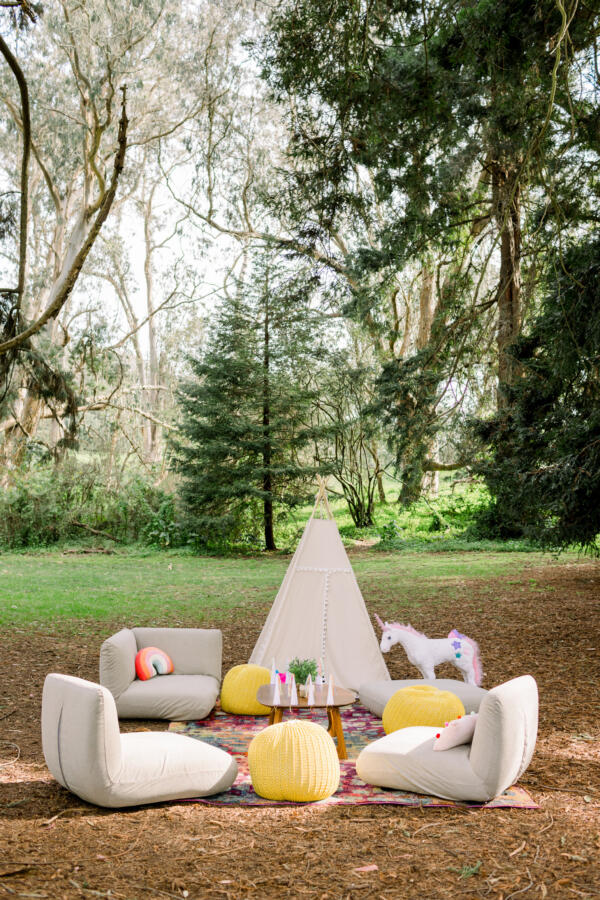 Offering Comparison
Glow at Home is our design-focused offering for those looking to bring an elevated touch to their next gathering while handling logistics and planning details themselves.
Example Glow at Home Events could include:
• Dinner Parties
• Children's Parties
• Bridal Showers
• Baby Showers
• Signature Birthdays
• Holiday Parties
If you need help with event logistics, we would recommend Glow's Full Service or Full Service + Design packages.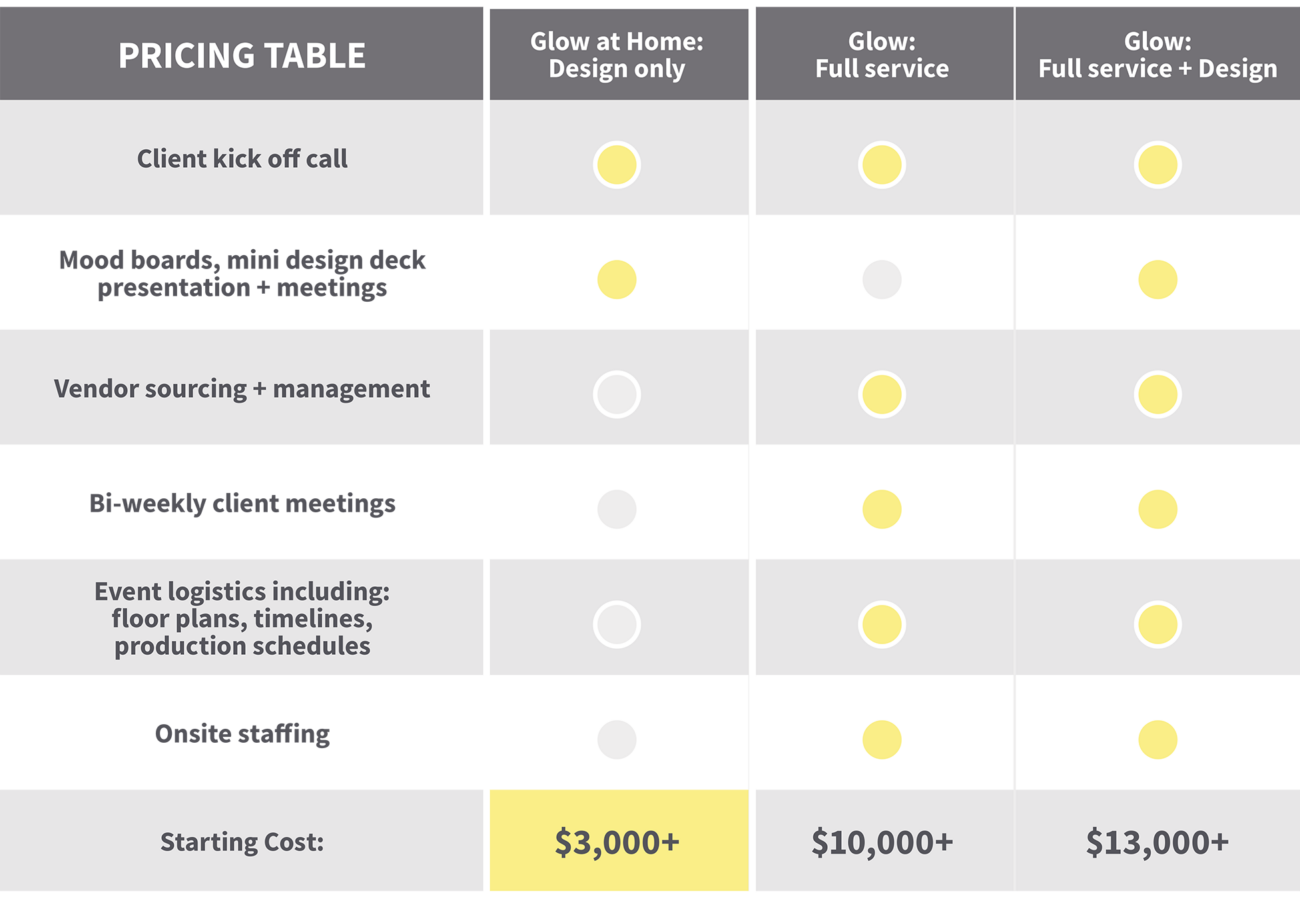 For best results, your event should be at least 8 weeks out, with design completion occurring 1 month before the event, allowing you to source recommended items.
Week 1 | Kick-Off Call
During this introductory call, you and your Glow designer will get acquainted and we will learn about your event vision. We will also review and discuss the following:
• General direction for your event themes
• Your event questionnaire results
• Your Pinterest board showing any event inspiration
• Your event color palette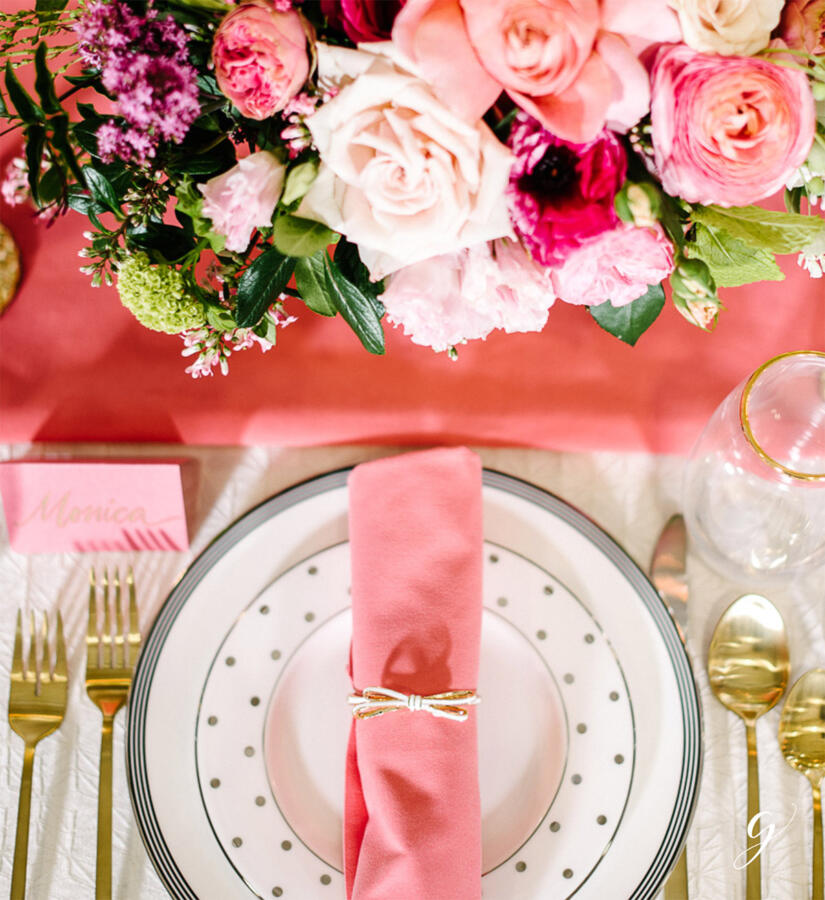 Week 2 | Mood Board Review
Your Glow designer will present you with (2) mood board options based on your feedback from the kick-off call. After your mood is confirmed, you will be able to choose from our selection of design offerings.
If you would like us to design an additional mood board or two, your Glow at Home designer can happily accommodate for $500 per additional mood board.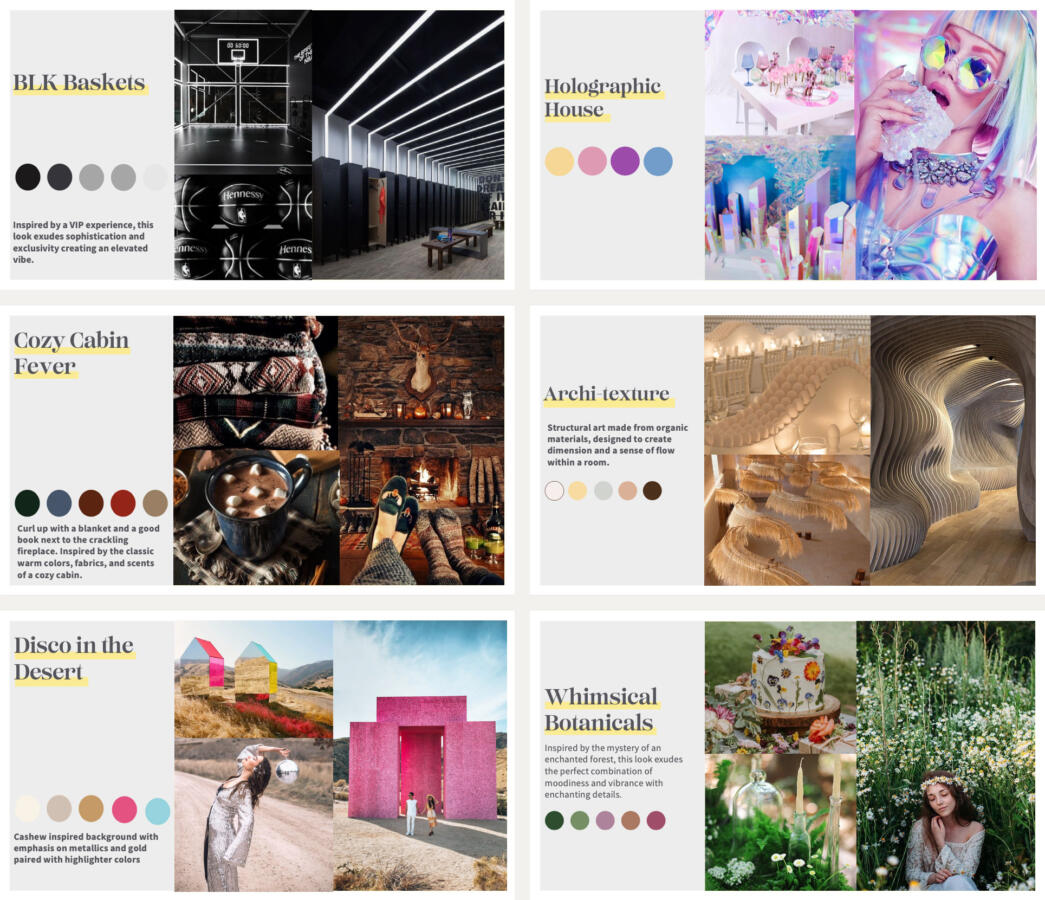 Week 3 | Design Deck Review
Once we have signoff on your mood board, you can select up to (3) design options to be used for your mini design deck.
Our design offerings include:
• Table Top Rentals*
• Signage*
• Food + Beverage Displays*
• Party Entrance
• Escort Card Display
• Centerpiece Design
• "Instagrammable Moments"
• Favors
*most popular options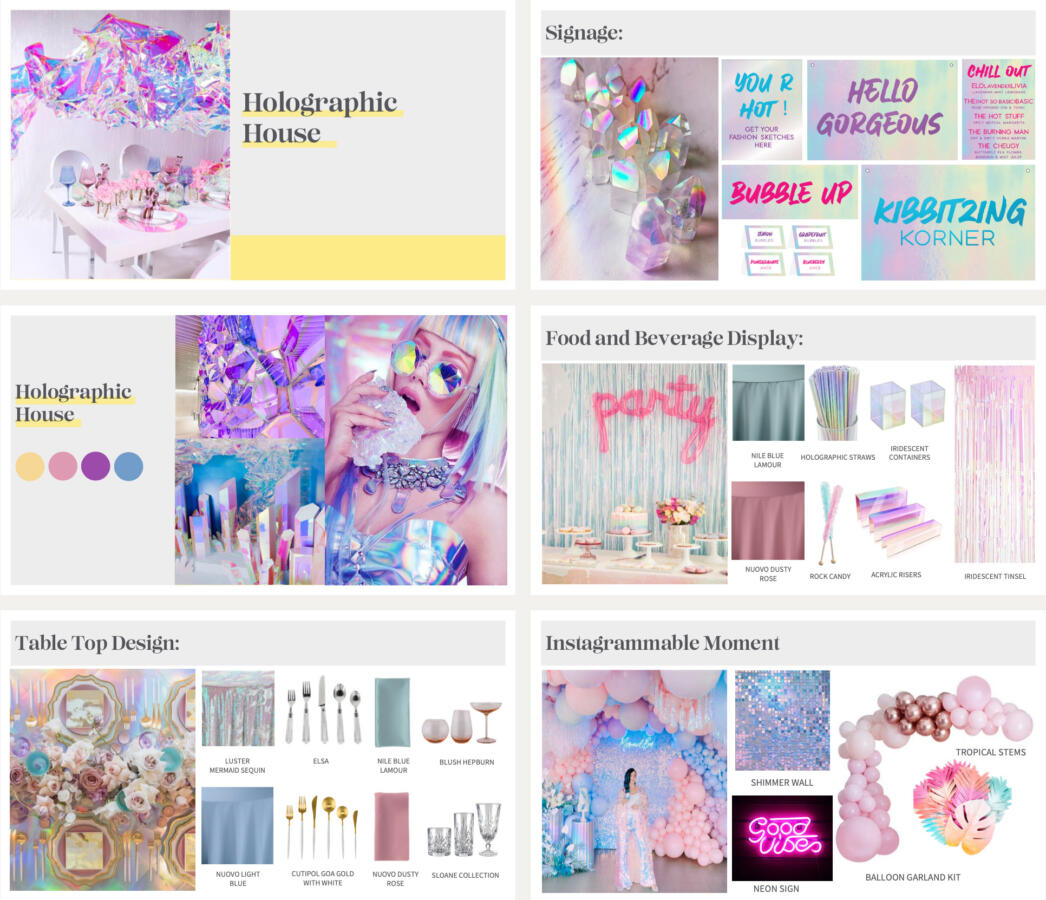 Week 4 | Final Shopping List
After the design deck review, our team will provide you with a list of suppliers where you can buy or rent the various items in your design deck.
We have curated a list of suppliers we view as trusted sources based on our research and past positive experiences, though ultimately it will be up to you to purchase directly through each vendor.  You are also more than welcome to evaluate and use other vendors; however, please be aware we will not be able to cross-reference pricing or décor items from multiple suppliers.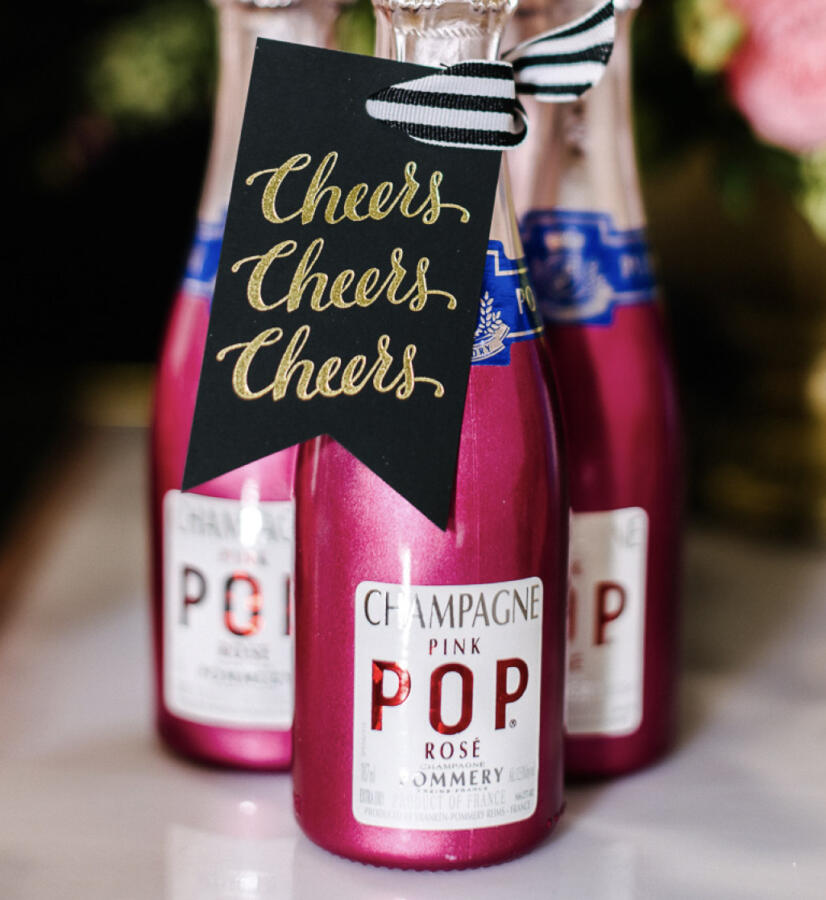 About Us
Your Glow at Home event will be given the same attention to detail as any other project. Each project includes involvement in varying levels from our core Glow team.
Work With Us
MAILING ADDRESS
3675 Sacramento Street,
San Francisco CA 94118
EMAIL ADDRESS
info@glowevents.com
PHONE NUMBER
707.652.9881